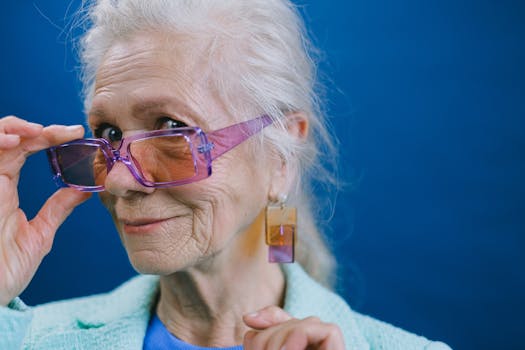 Posted on August 31, 2023
$500/Day
We are casting for a music video for an undisclosed artist. Filming will take place in the Glendale, CA (Sun Valley) area on Thursday, September 21st. The exact filming times are still TBD, so applicants must be available for the entire day. Applicants must be local to the Glendale, CA area and must be able […]
This is a casting call for a music video in the Glendale, CA area for a featured lead role of an older woman with auburn or red hair. Local hire only, with a rate of $500 for up to 10 hours. Interes
Posted on September 22, 2022
$ /
We are looking for young actors that would like to help us shoot our short film. Contact us for more info.
Posted on September 22, 2022
$ /
All i need you to do is coming and watch the musical performance and give an honest review on the artist's music. The show takes place inside of an elderly home, and the performer is a music super star on the rise.