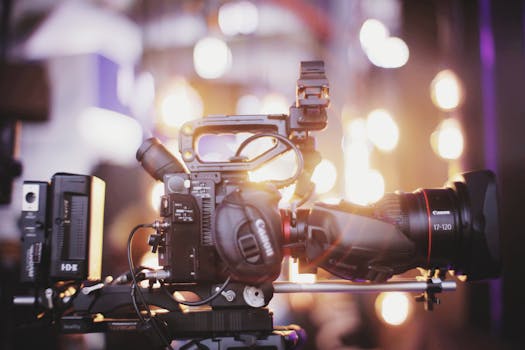 Posted on August 14, 2023
$ /Day
We are casting for the roles of Gerald and Jamie for the upcoming short film Porch Pirates. Gerald: • Male • Age: 45-85 • Navy veteran • Technologically savvy with a touch of ignorance • Pillar of his lower-middle-class community Jamie: • Female • Age: 18-30 • Caucasian • Bright-eyed and ambitious • Astray from […]
This is a casting call for a 12-minute comedy/mockumentary film called Porch Pirates. It is looking for two actors, a male aged 45-85 and a female aged 18-30, to play the roles of Gerald and Jamie.
Posted on November 27, 2022
$50/
I'm a fourth-year Queen's Film and Media student. I plan to film my final project from Dec 2 to Dec 4, 2022, at Kingston. This project will be used as my Portfolio as well as Film Festival applications. I'm looking for three lead actors: one middle-aged Chinese actress and two middle-aged Chinese actors.